Now with all of the trimming completed, I turned my focus on the elevator end ribs.
In the image below you can see that there is an end rib that goes on the inboard end of the elevators, in the rear skin, aft of the rear spar.
In the following pictures you can see the pre-formed end rib that came with the kit. It's fit isn't too bad. There is an excess of material that I may trim off later as I get close to riveting it. For now, I'm just doing a trial fit.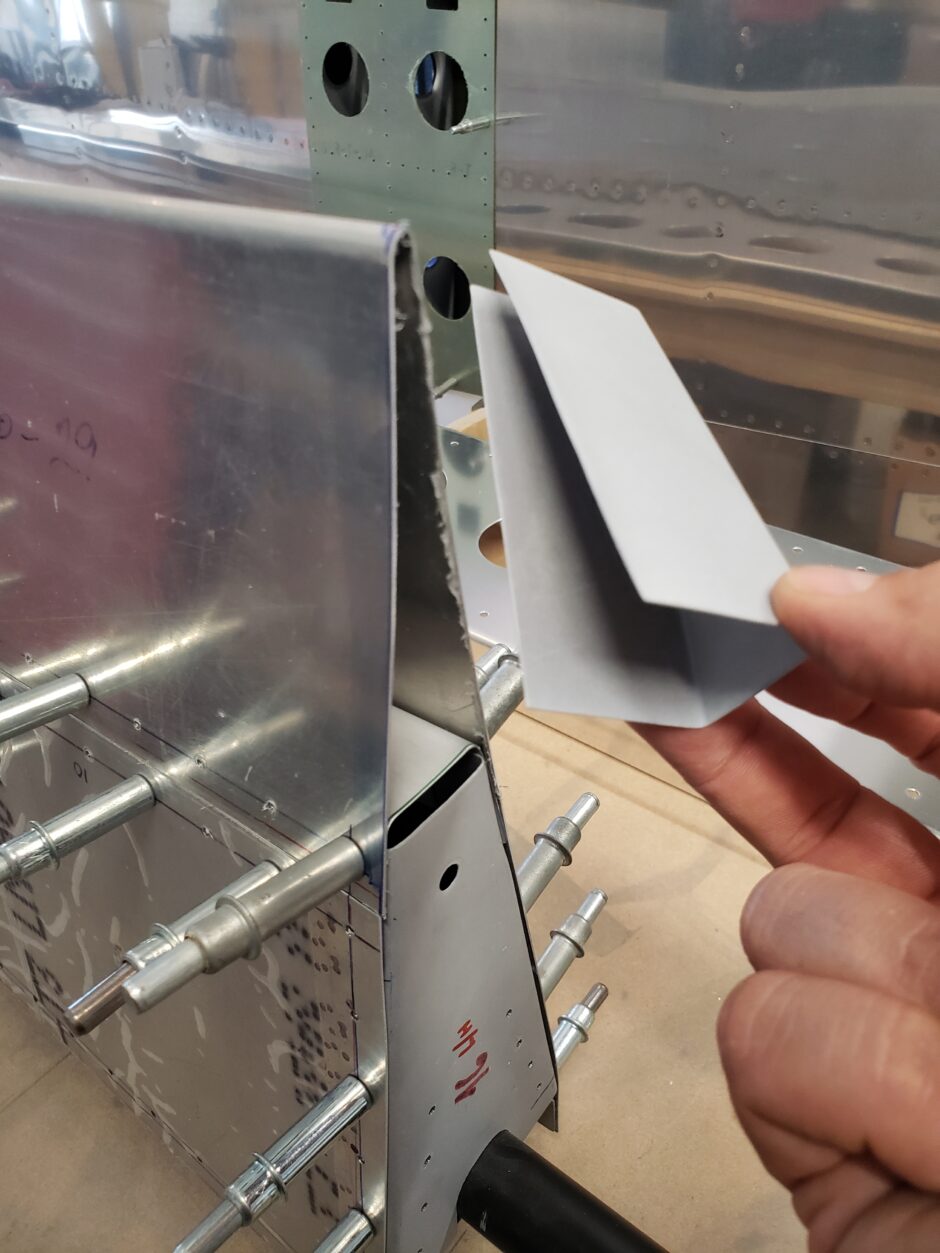 The fit is pretty good!
My kit came with ribs to close out the trailing edge skin, aft of the rear spar, for both the inboard and outboard side. However, on the left elevator (the one with the trim tab) the plans don't call for any close out rib to be on either side of the trim tab.
I feel that this area needs to be closed out, and as other builders have done, I will form some ribs to close out this areas, as seen in the next images.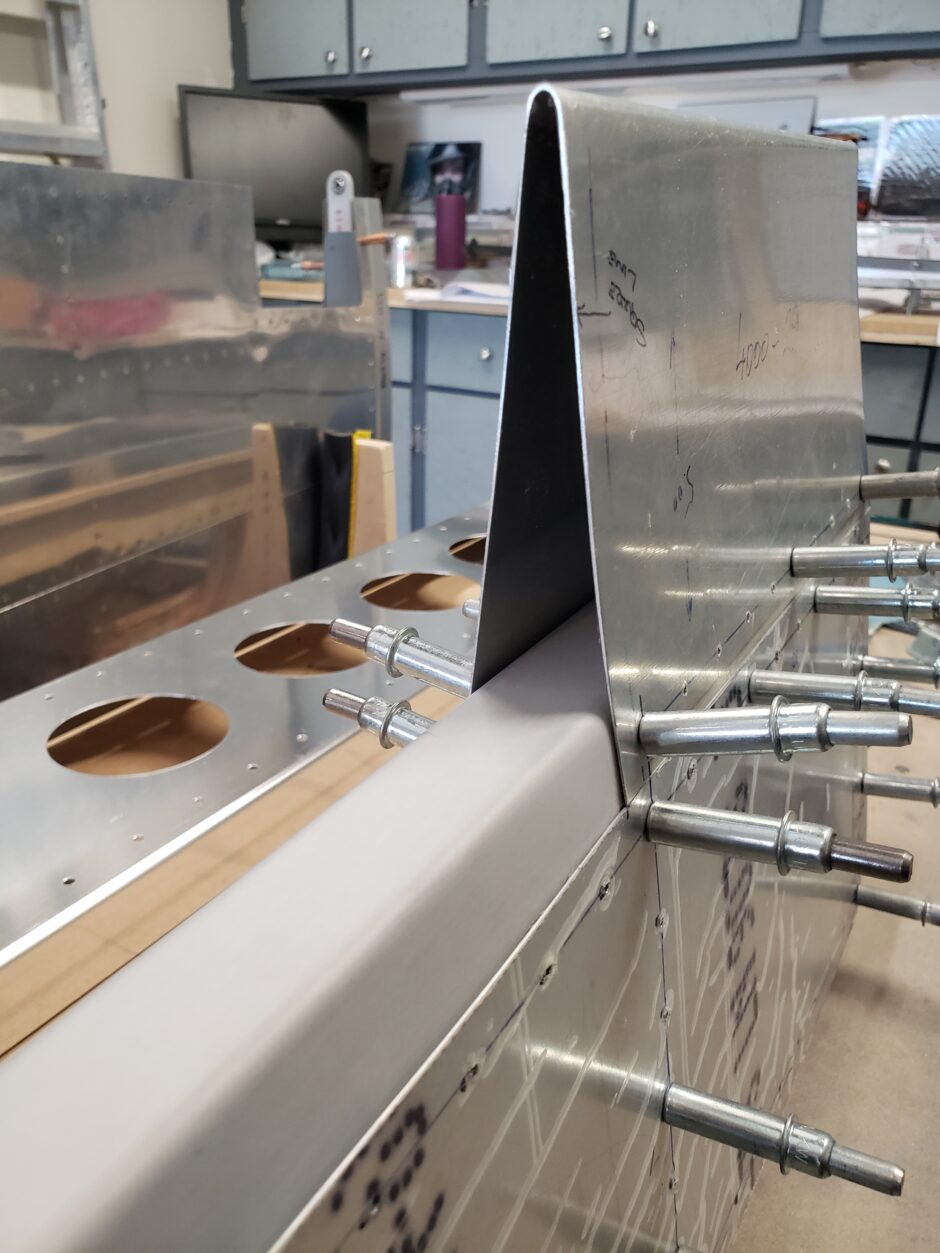 That's all I have time for today, but I'll be back soon to make those close out ribs! Please comment. I love to hear from my readers.  Thanks again for coming along for this ride, you make my work worthwhile.