Today I will continue to progress with trimming the skins of the elevators. I again began with trimming the trailing edge skin, inboard end.
When trimming, I cut as close to the line as I dare. As you can see below, there is still a bit of trimming to do. I finished this up on the 3M wheel.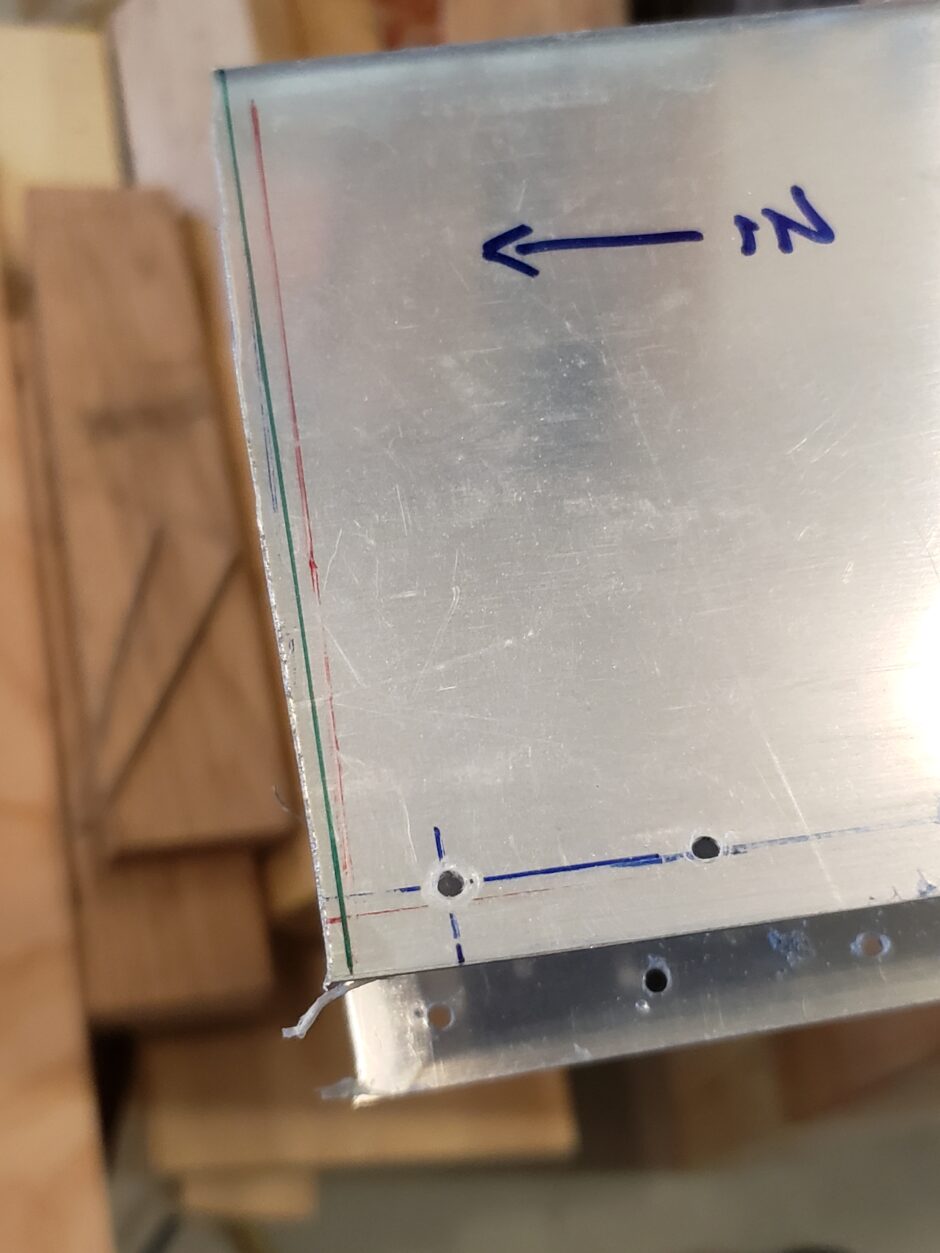 Trimming the outboard side.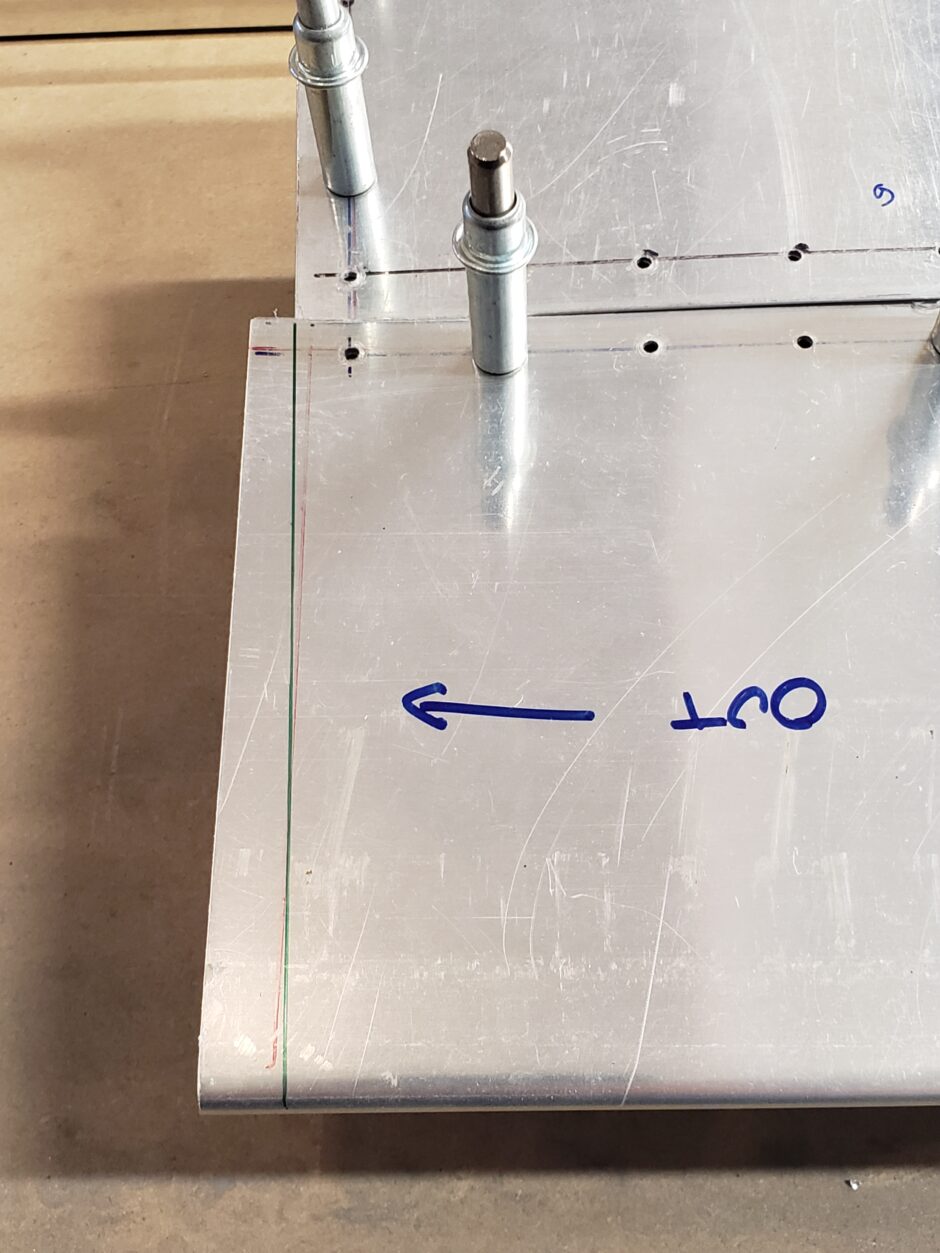 I also noted that one of the elevator spars was too long, so it got trimmed.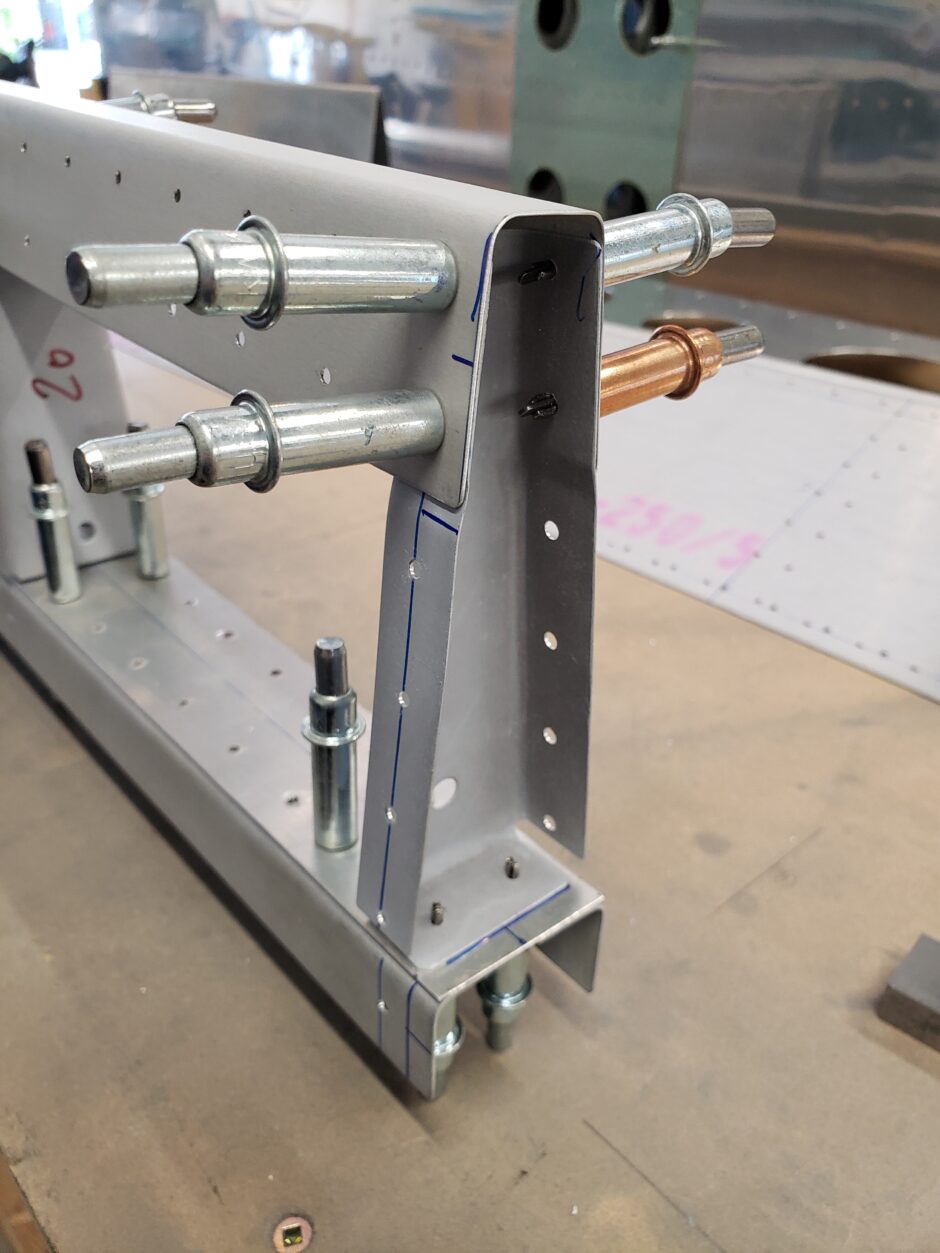 Below, you can see the outboard edges are all trimmed.
That's all for today. I'll be back soon with more progress. Please comment. I love to hear from my readers.  Thanks again for coming along for this ride, you make my work worthwhile.