This work session began with completing the layout on the horizontal stabilizer hinge brackets.  The photo below shows one of the mid-span hinge brackets with the six rivet locations laid out.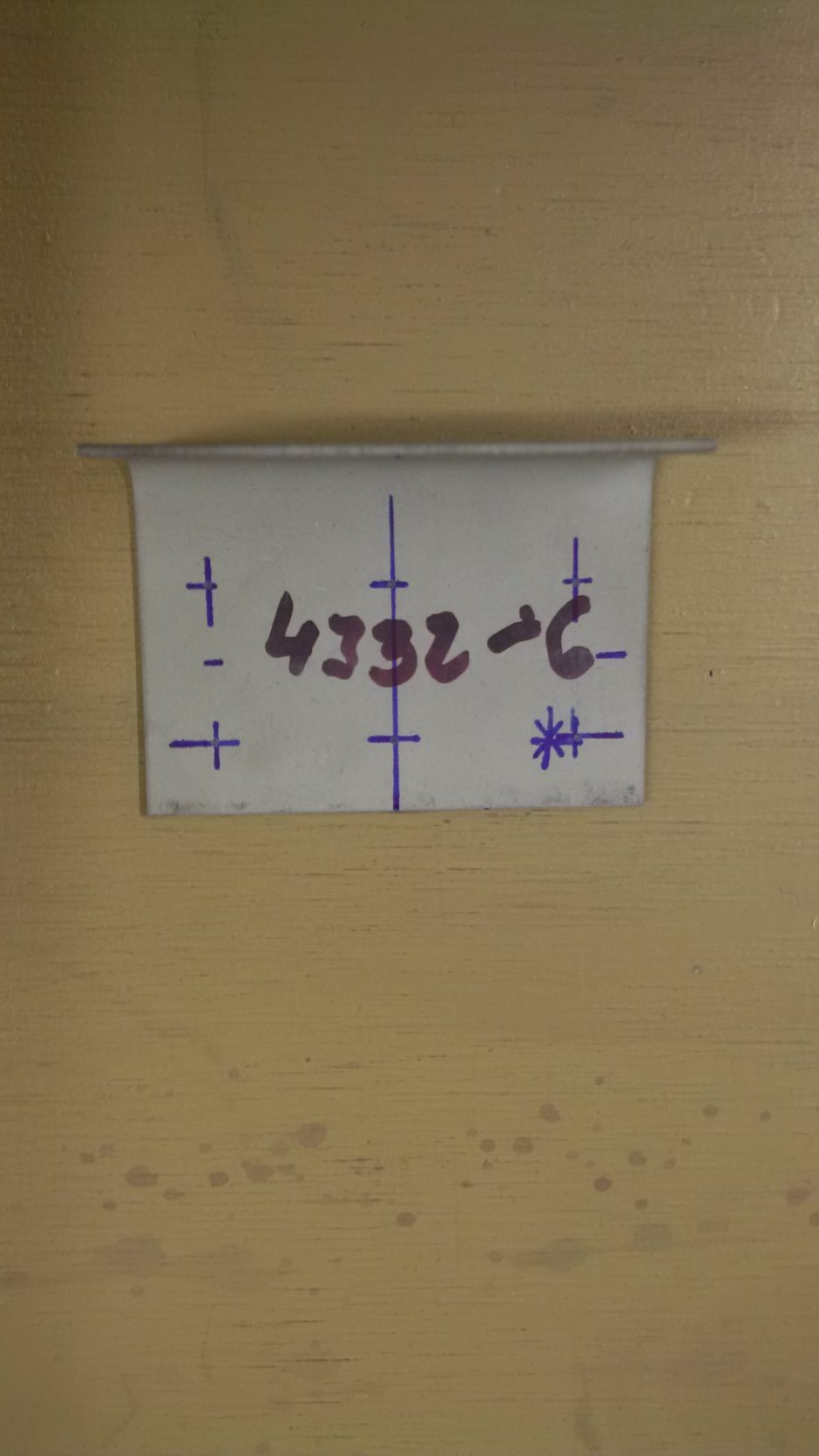 The picture below shows the horizontal stabilizer  mid-span hinge assembly drilled, prior to riveting. All this drilling was accomplished using a drill press for accuracy.
Riveting the hinge.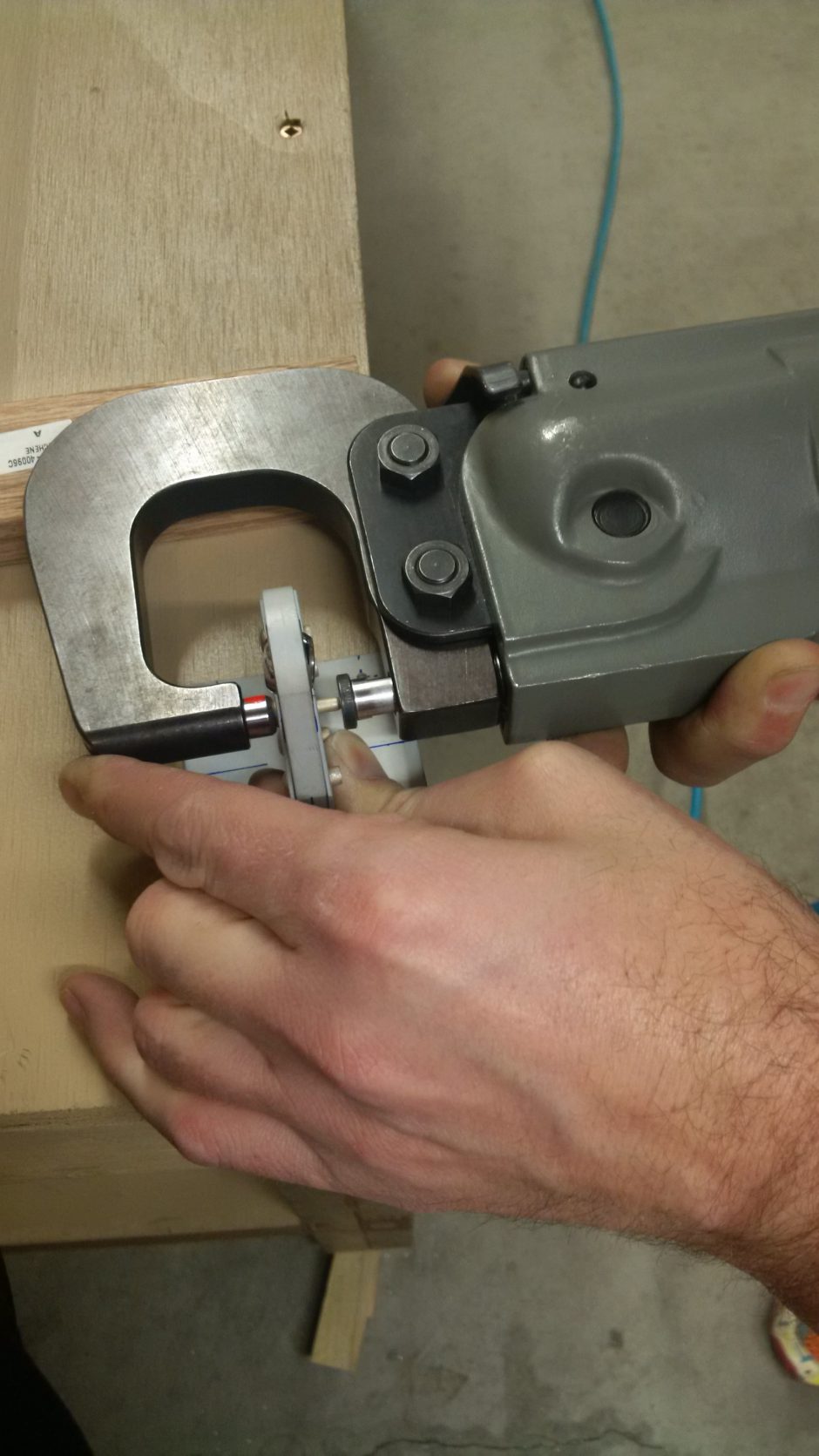 The photo below shows the three hinge assemblies in place on the horizontal stabilizer rear spar.
Laser Levelling
Let me also add in a little bit more additional info about how we came to getting these hinges in alignment. We started at the center hinge because it attaches to the elevator bellcrank, which is machined from billet aluminum.  Because the bellcrank is machined and mated to the torque tube that mates the left and right elevators, this is a hard dimension and one that cannot be changed.
Once the center hinge was located, a laser level was used to get the mid-span hinges in alignment (along with the spar centerline (spanwise datum line). The photo below shows the levelling process.
By using the steel rod, we had a good surface for the laser to reflect off.  This worked really well.
The photo below shows our laser level setup, using a bike maintenance stand to support the level at the necessary height.
Please comment, I love to hear from my readers.  Thanks again for coming along for this ride, you make my work worthwhile.